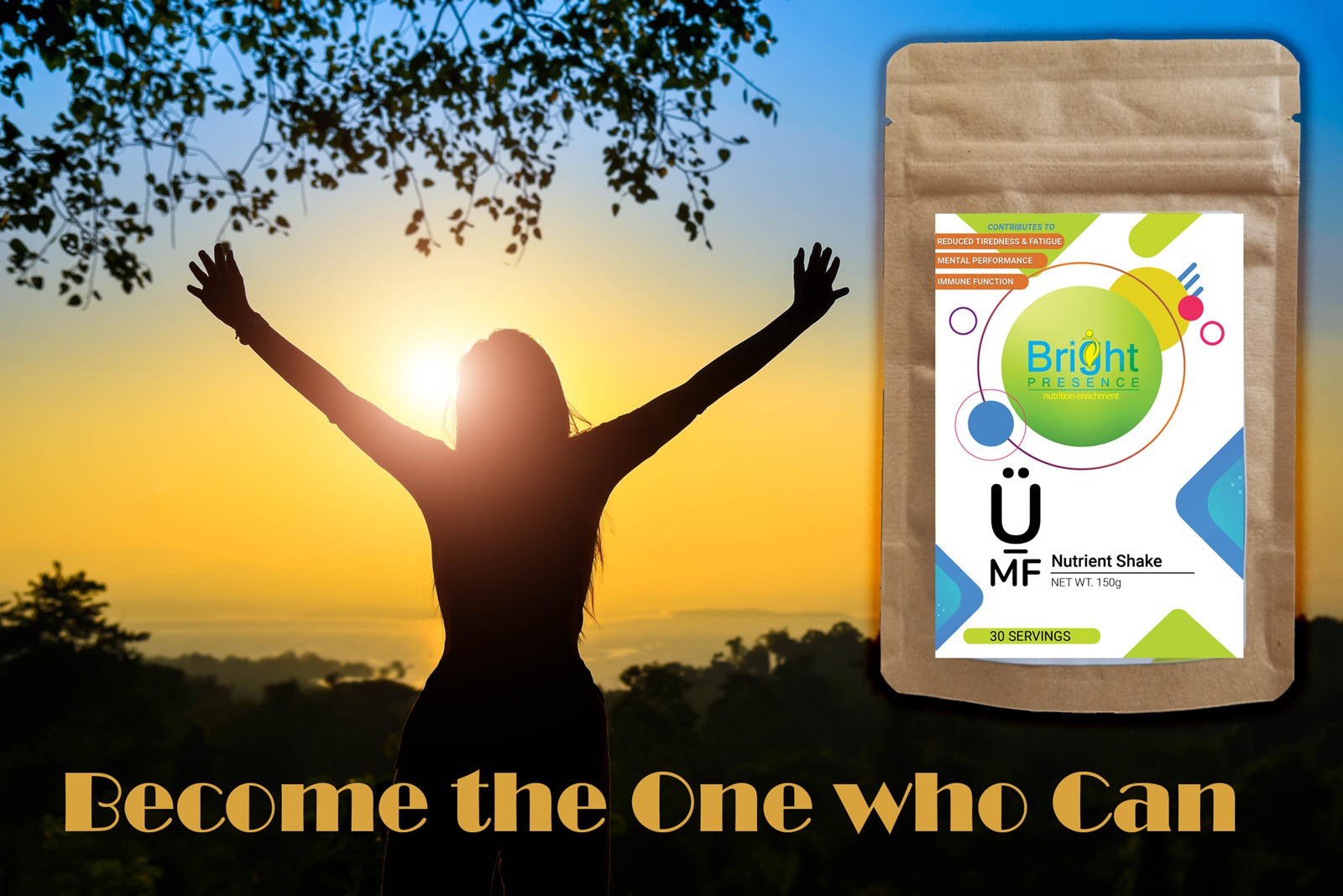 Building on our experience with amEnO over the years, we bring you a new energy boosting, hormone balancing nutrition shake:
ÜMF (sounds like 'oomph'….) is an incredible array of amino acids, hormone balancers and other extracts to boost focus, and wellbeing
 What Is It?
The base is, of course, our awesome custom amEnO blend, but now it's hanging out with some other amino acids and some plant and herb extracts.  We've also woven in some silky organic cacao and tangy organic baobab for some flavour and micronutrients.  All are functional ingredients and no junk!
We also have a few kinds of seriously high quality maca's combined with some top secret amino acid know how and other extracts you likely won't have heard of, but they are all of plant origin and of the finest quality.
Trading Standards rules are very strict on what can be said about any of the ingredients (mainly due to potential bias), but you can search them all on the internet.  Even with those restrictions, we are allowed to say that, as a minimum, ÜMF contributes to
reduction of tiredness and fatigue.
normal mental performance
normal psychological functions.
normal energy-yielding metabolism
normal function of the immune system and inflammatory response,
maintenance of normal muscle function and maintenance of normal cardiovascular function
normal synthesis and metabolism of steroid hormones, vitamin D and some neurotransmitters.
normal cysteine synthesis
normal homocysteine metabolism.
But if you actually just try it, you'll find that the ÜMF effect is way less normal and more interesting that all that scientific blah.
How to Use It
ÜMF is best shaken up in a milk or non-dairy milk (we think oat is best) and then sweetened to your preferred taste, but you can add it to any milk or a smoothie, or even just have it in water if milks aren't your thing.  Shake it well to mix it, and sweeten if you need.
Have it any time of day, but we think first thing in the morning is best… and make sure you have a night shift on if you have it late at night. Great for before or after the gym, as well as for long days, or just being able to keep up with the kids!
What's in it? 
Ingredients: amEnO Blend*, Raw Organic Cacao, Premium Organic Red Maca, Organic Black Maca, D Aspartic Acid, Organic Baobab, Fenugreek, MSM (methyl sulfonyl methane), DMAE (dimethylethanolamine), Vitamin B6, Vitamin B5, Vitamin D3
*the amEnO blend contains Leucine, Lysine, Valine, Isoleucine, Phenylalanine, Threonine, Tyrosine, Methionine & Tryptophan