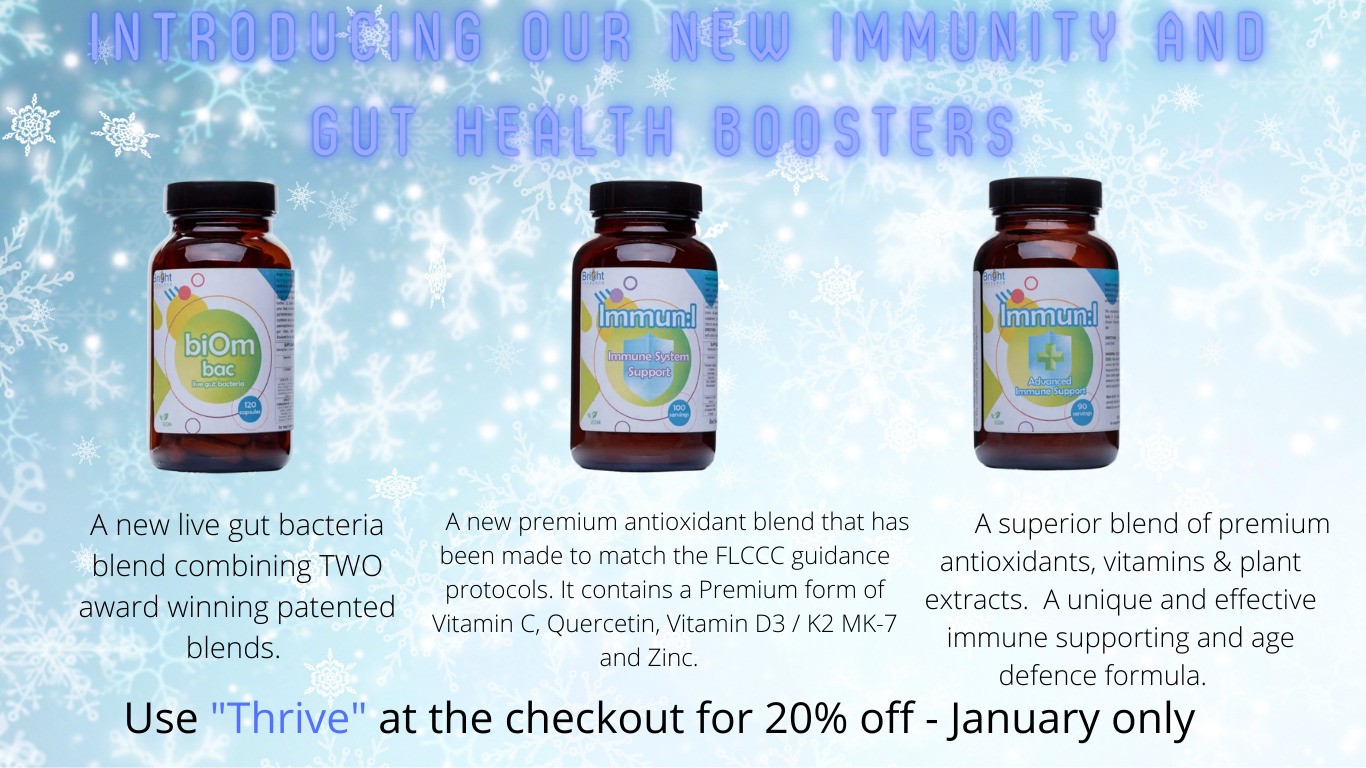 - buy now -
Or if immunity and gut health are not your concern, perhaps you're here for what we're best known for – specialised amino acid blends that support your body to its natural state of THRIVING.

The amEnO range contains all the amino acids the body can't make, in the ratios the body needs them.
We use World Health Organisaton ratios for 'the body needs of everyday people' rather than blending for athletes or bodybuilders like most other amino acid blends 'out there.'
Try it and Feel the Difference, or your money back!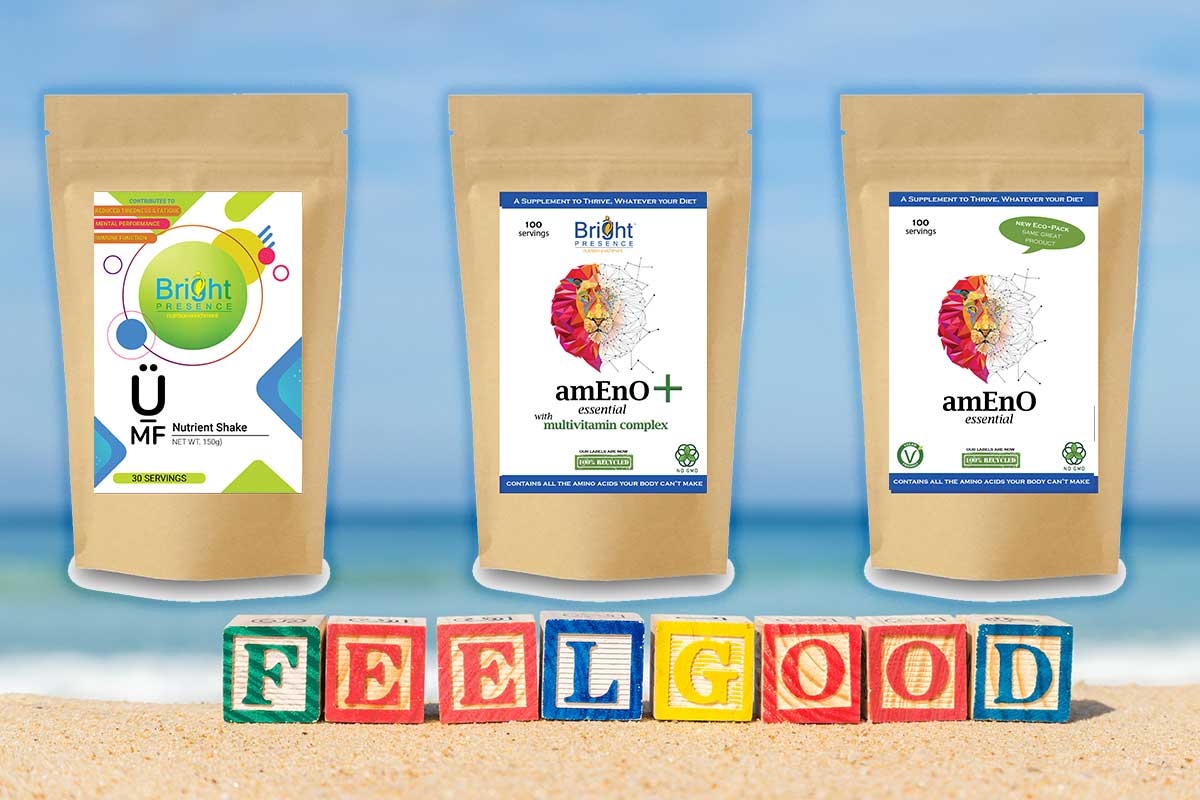 - buy now -
Did you know that the dry (non-water) content of the human body is a massive 75% amino acid and only 2.5% vitamin and mineral? Yet somehow, they seem to get all the attention. 
Check out our video for more amazing amino facts (it's 2 mins)
Watch now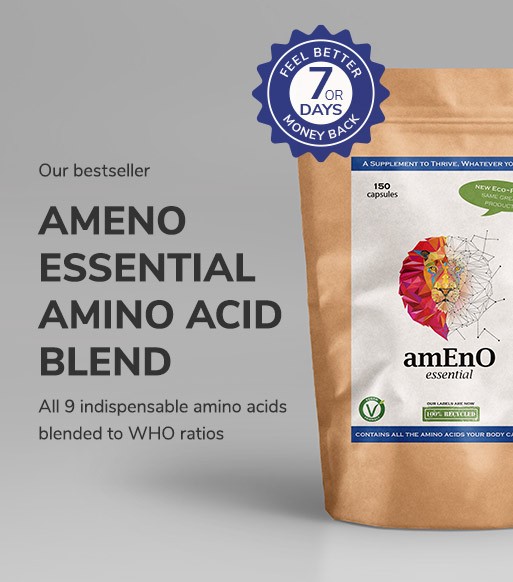 Unlike most vitamins and minerals, you can actually notice the effects of amino acids. 
This is why we are so comfortable offering our guarantee so you can buy in confidence.
Because let's face it: we've all heard 'this will make you feel better.'
The guarantee applies to our unique blends: amEnO and ÜMF.  
Click Below to Buy Now
amEnO
UMF
Try ÜMF, our new potent and effective nutrition shake. It's packed with our custom amEnO blend of amino acid as well as potent herbs, extracts and vitamins to take your nutrition and wellbeing support to a whole new level.
Check out the reviews – they say more than we ever could!
Find Out More
Buy